Grow Your Business with a Custom Website Designed by Peak Mountain Technology Solutions
Your website is often your organization's first impression, and is a critical component when it comes to the success of your business.

Peak Mountain Technology Solutions is serious about providing you a professionally designed website that's looks great and is affordable.

Your website speaks volumes to your prospective customers, and all those who visit your site. We understand the challenges you face, and we'll stop at nothing, to design an engaging, and memorable website that communicates your image and professionalism; thus strengthening your position with your target audience.

Corporate Web sites, Online stores, Business portals, and Corporate Intranets, are just some of the project solutions we can provide for your company.

Whether your needs are a simple static display site, or a complex interactive driven web application, we will produce the right results for your company.

Overview of our Web Design Services:
Javascript
J2EE/Flash/HTML/XML
ASP.NET
E-Commerce Applications
Mobile Apps
Search Engine Optimization
Business Portals
Content Management Systems
and much more...
Custom Web Applications Tailored to Your Unique Needs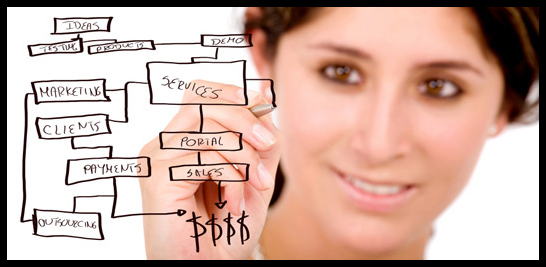 Your online business needs are unique. For that reason, you may not find exactly what you need in commercial-off-the-shelf applications.
We design, and develop custom software solutions that will help your business operate more efficiently and stand out from the crowd. We provide a variety of technology solutions, and are not limited to any particular type of business or technology.
This means that no matter what type of business or organization you have, we can service your needs.
As a leading software development firm, Peak Mountain Technology Solutions works with clients to integrate new technology capabilities into their business environment. Our expert software development team will work with you wholeheartedly, to determine your technology needs.
"Professional Websites backed by a rock solid technology environment".
See a Few Examples below: