Improve Your Business efficiency with software designed by Peak Mountain Technology Solutions
Peak Mountain Technology Solutions incorporates a complete range of software development and support that is geared towards providing our clients with an efficient way to perform their technology and business functions which positively impacts their return on IT investments.

Your business needs are unique. For that reason, you may not find exactly what you need in commercial-off-the-shelf (COTS) applications.

We design, and develop custom software solutions that will help your business operate more efficiently and stand out from the crowd. We provide a variety of technology solutions, and are not limited to any particular type of business or technology.

This means that no matter what type of business or organization you have, we can service your needs.

As a leading software development firm, Peak Mountain Technology Solutions works with clients to integrate new technology capabilities into their business environment. Our expert software development team will work with you wholeheartedly, to determine your technology needs.

Whether you need Business Intelligence Reporting capability, a large scale system that interfaces with other systems, a Data Warehouse or any other system related functionality that will enable your business or organization to run more smoothly and effectively, you can call on us.

Our technology solutions are provided in MS Windows, Client/Server, Web based, Mobile, and Mainframe environments.

It doesn't matter if the goal is to implement an Enterprise Wide System, a standalone system or to perform a migration from a legacy system to a more modern system environment; we follow a proven software development lifecycle methodology to help ensure the success of our project deliverables.

Our Software Development Life Cycle phases include: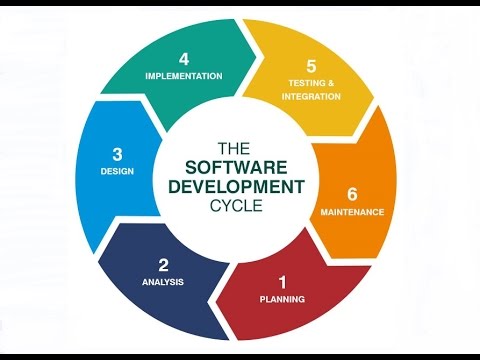 Requirements Gathering
Analysis
Specifications Design
Systems Development
Systems Testing
Implementation
Documentation
End User Training
Maintenance and Support
Custom Software Applications Tailored to Your Unique Needs

Peak Mountain's consultants have a proven track-record of delivering software solutions that meet the unique requirements of our customers. We focus on gaining a deep understanding of your unique challenges and existing infrastructure to ensure the delivered technology solution enhances the way you do business.
"Professional Software Applications backed by a rock solid technology environment"
.